A holiday dream come true.
Are you looking for a place where unparalleled spa bliss meets a vast array of sports? Then head to Sport & Spa Hotel Strass in Mayrhofen, where unforgettable days dedicated to indulgence, rest, and delightful experiences await you. We look forward to welcoming you!
Dream stays for dream days – all year round
Sport & Spa Hotel Strass offers everything you could desire from a top hotel on your summer or winter holiday in Zillertal, Tyrol: immaculate rooms, spacious suites, beauty and spa area, sport and fitness centre, and indulgent cuisine. It's right in the centre of Mayrhofen, directly next to Penkenbahn cable car. So, you have everything you need for an active and relaxing stay either at the hotel or right on your doorstep.
Unparalleled summer variety
With so much to discover, active guests will love Mayrhofen. Here, you're sure to find your hiking paradise, the perfect Zillertal bike adventure, or the climbing challenge you've been longing for. Whether it's leisurely tours for the whole family or challenging routes for summit seekers, Zillertal has plenty to offer. Discover Tyrolean nature and culture and let yourself be captivated by the charm of the unique landscape in the High Alps Nature Park Zillertaler Alps. You're going to love it!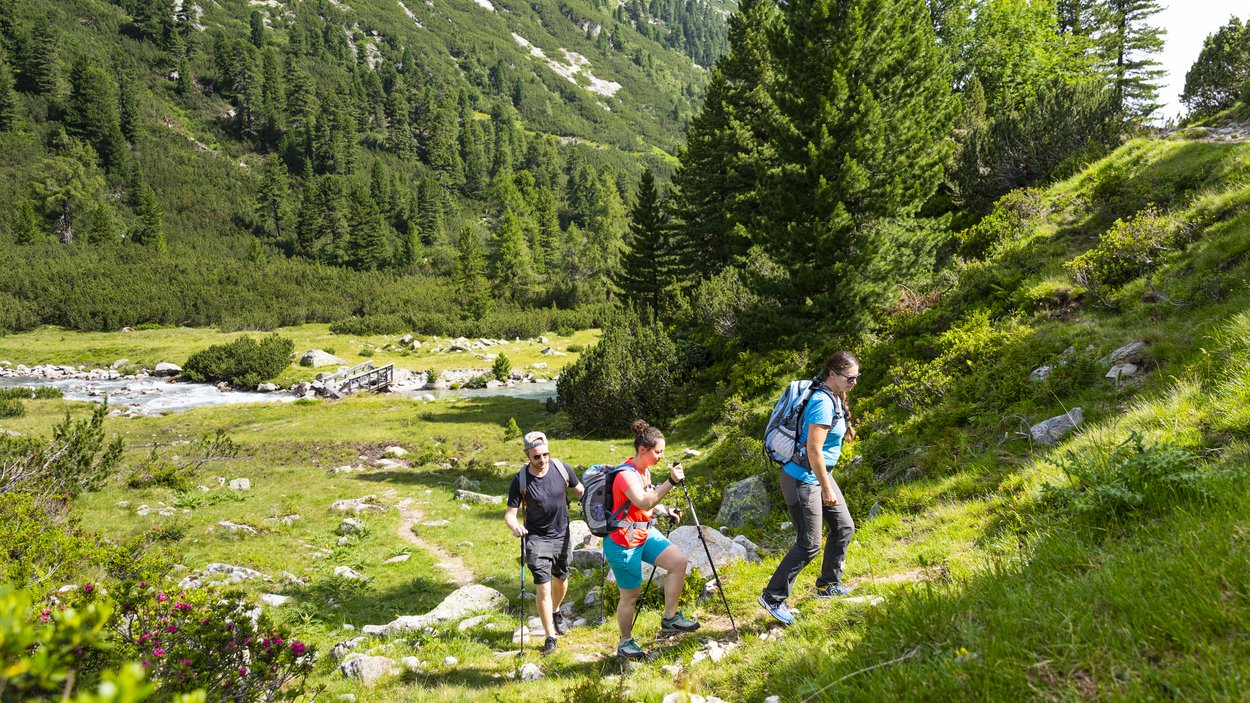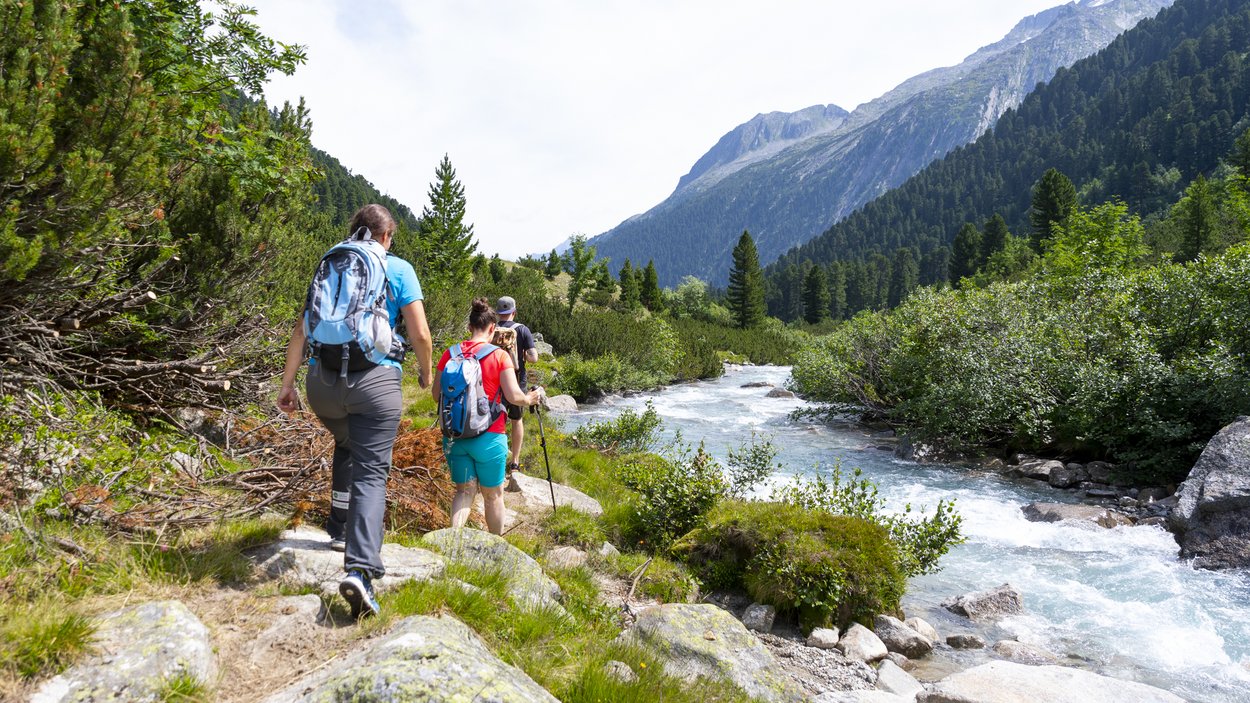 In the High Alps Nature Park Zillertaler Alps
Learn more
The heights of snowy delight
Our hotel is located right next to Penkenbahn cable car, so all you need to do is step outside and there you have it – top skiing bliss on 142 kilometres of pistes. And if you'd prefer to take things easy, you can roam through the snow-bedecked winter wonderland on a snowshoe walk or discover the perfectly prepared cross-country skiing trails in our valley. Not only are these almost infinite, they're also breathtakingly beautiful. Snow under foot and warm sunshine on your face – can you imagine anything more wonderful?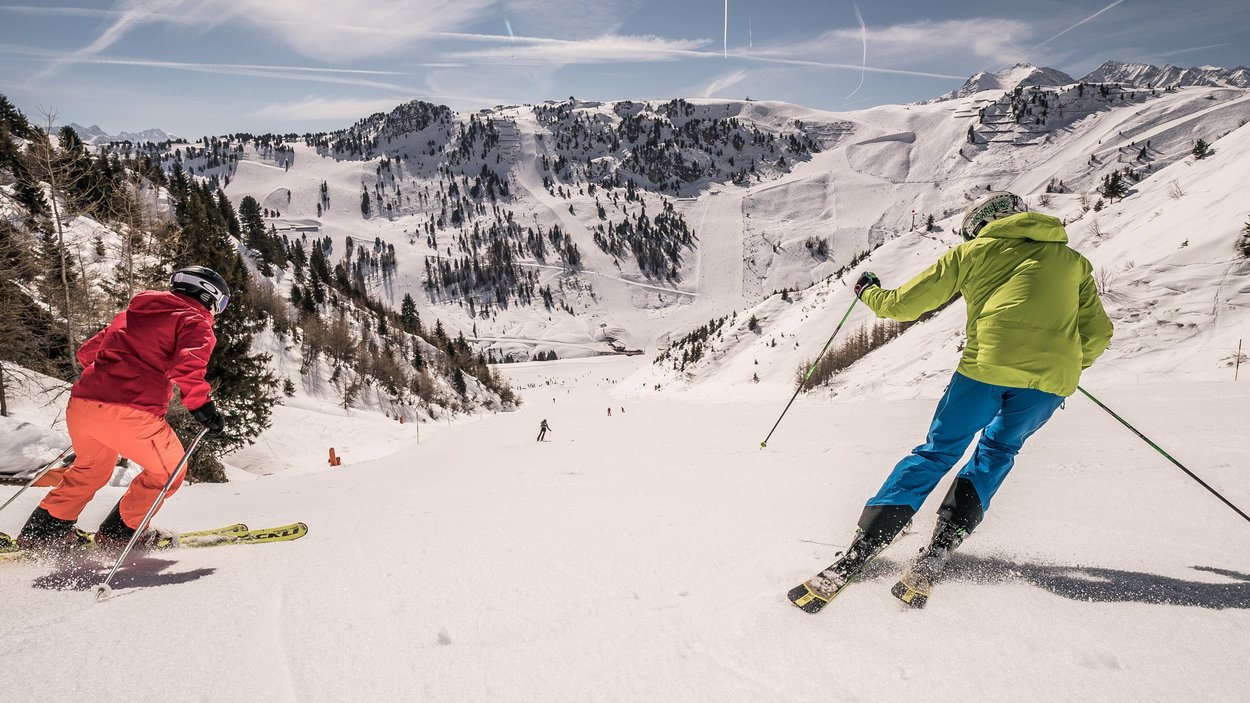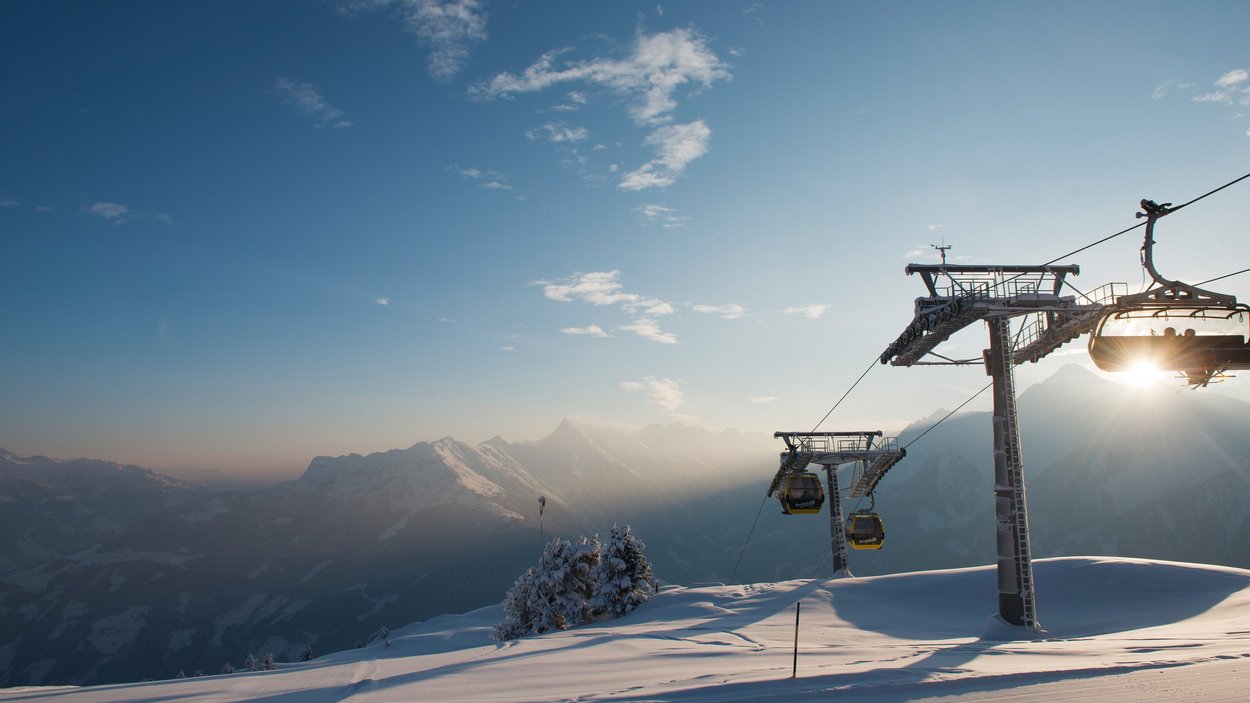 At Austria's largest ski resort
Learn more
3,000m2 of rest and relaxation
Spacious pool area with loungers and whirlpools
Divine sauna area for healthy sweating
Extensive selection of pampering massages and treatments
Undisturbed tranquillity in inviting relaxation areas
Inhalation and ice grottos, salt meditation room, and much more
Immaculate hotel situated in one of the most breathtaking locations I have ever seen.
Connecting bridge Hotel Garni Strass/Aparthotel Strass
Penkenbahn cable car – right next to the hotel
Ahornbahn cable car – 5 minutes' walk away
Sun garden with sunbathing lawn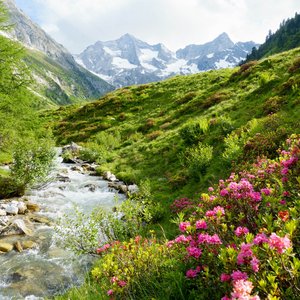 Holidays in Mayrhofen in summer
The most beautiful pictures from Mayrhofen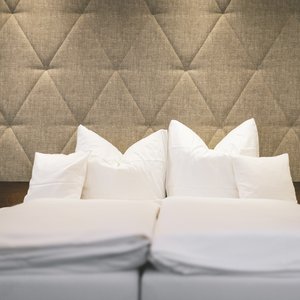 Accommodation in Zillertal